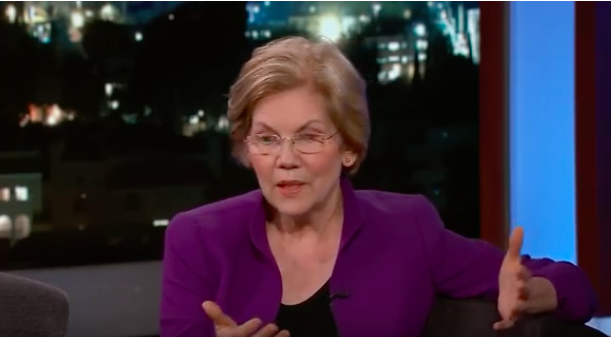 By now you know the story, because it is a tale as old as time. Democratic senator lady scares dumbfuck white conservatives, so they dig into her past for something to OWN THE LIBS on about her, they find she claimed at one point in her professional career to have Native American heritage, they make up a lie that she used her Native American heritage to get ahead in life, then they decide she lied about her Native American heritage in the first place. Many of them start calling her Pocahontas, because that's just so very side-splitting-ly funny. The president of the United States likes to zing "Pocahontas" all the time during his Hitler rallies, and offers a million dollars to the charity of the senator's choice if she can prove her Native American heritage, and then when she does it, he forgets all about his earlier promise and they all lived happily ever after, even though they're all going to still call her Pocahontas until the day comically avoidable injuries claim their earthly lives.
(By the way, that charity of her choice is the National Indigenous Women's Resource Center. Hit them up with some dollars, since President FuckStupid ain't never gonna #PayUp. Probably doesn't even have a million dollars, what a big poor jerk.)
We live in the stupidest of all Americas. We wish Elizabeth Warren didn't have to deal with this shit in the first place, and if we are being very honest, we question why she even did this right now at this very second. If she wants to run for president, that's fine, but can we get through the fucking midterms first, considering how they're literally the most consequential election of our lifetimes? Meh, whatever.
As you might imagine, though, wingnuts have had some pretty dumb reactions to all of this, so we will count down the five dumbest ones we found while doing a perfunctory scan of the internet before we got real bored.
---
5: This obvious lie from an assmouth who's paid not to know better.
Oh hey, Dana Loesch, what up.