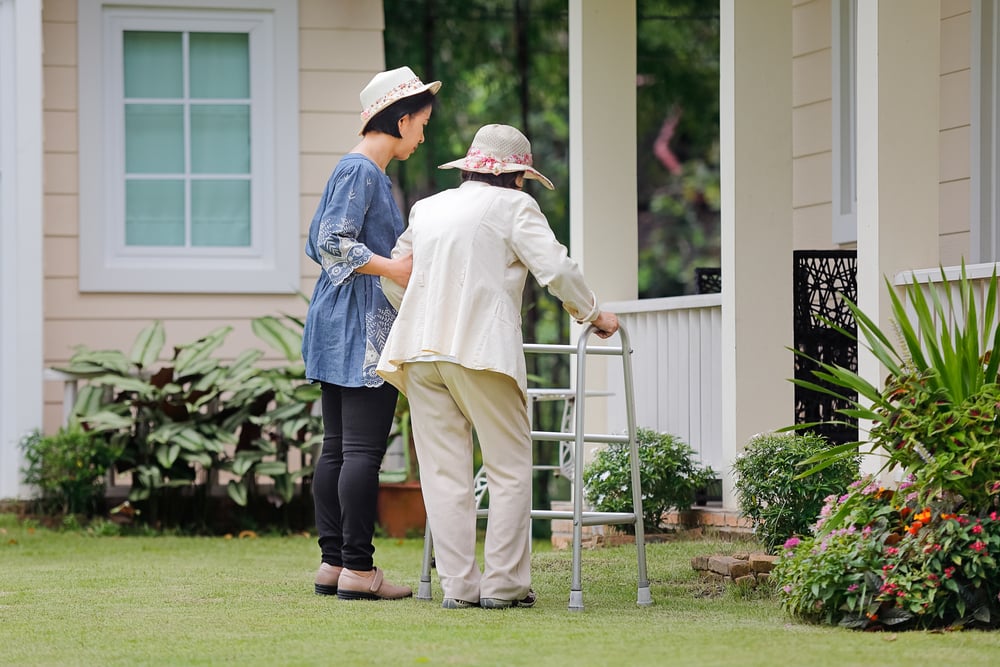 If one more person tells me to be sure to take care of myself, I'm going to bury my face in a pillow and scream.
"Go for a walk, take a vacation," they advise. I know they're trying to help, but really? Giving me one more thing to do? Oh well, they're just doing the best they can.
I moved my folks across the country, from Florida to Washington State, and into ...
Your patients are rating you online: How to respond. Manage your online reputation: A social media guide. Find out how.
---