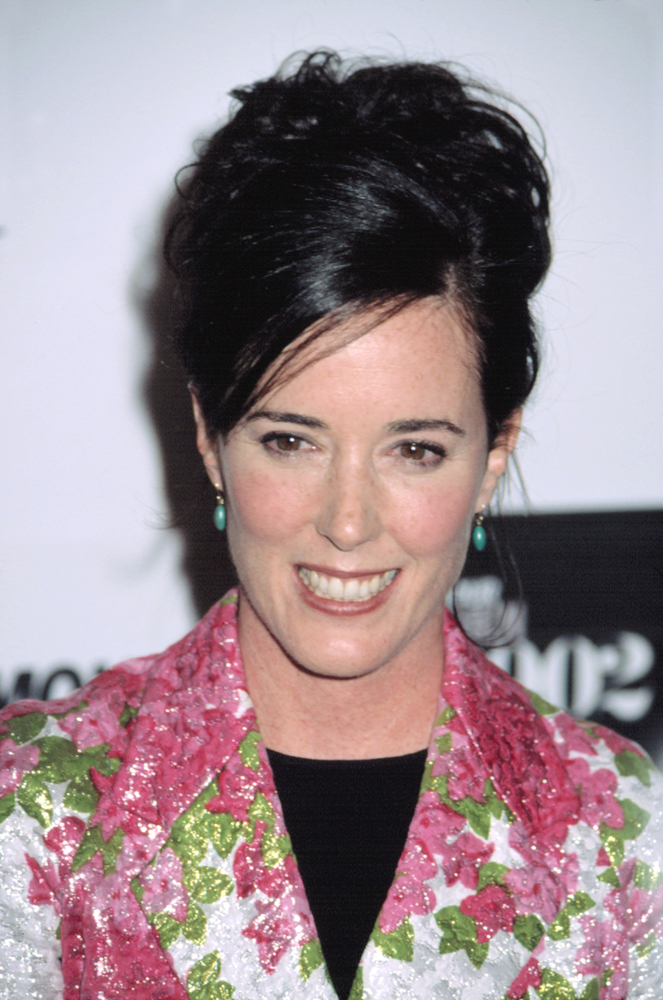 These recent weeks have been hard for me, and I suspect for a lot of other people as well. Not because I spent it in a board review course listening to lectures for 12 hours a day, and not because I drank enough coffee to practically burn a hole in my stomach, but because the world lost two amazing people all too soon.
I didn't know either Kate Spade or Anthony ...
Your patients are rating you online: How to respond. Manage your online reputation: A social media guide. Find out how.
---