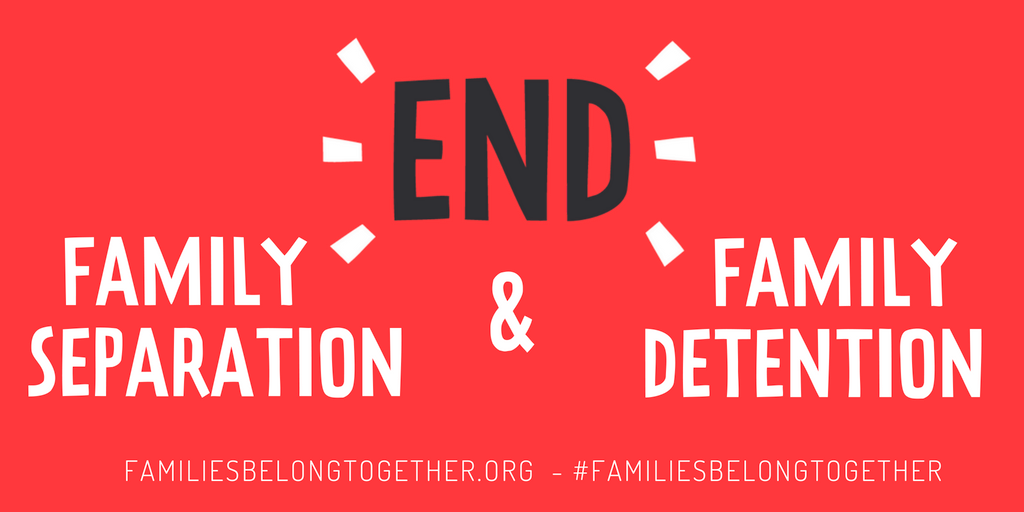 Today, hundreds of thousands of people will march — on Washington and in over 700 feeder marches all around the country — to protest the cruel and inhumane policies of the Trump administration. I will not be marching, as I will be here, at my apartment, working and bringing you some #content! But that doesn't mean I don't want to see pictures of your cool signs so I can feel like I am participating.
---
Although Trump was pressured to sign an executive order ending the practice of separating children from their families last week, there are still more than 2000 children in these detention centers that have yet to be reunited with their families. We must now pressure him more to reunite those families and to end the zero tolerance policies that created this situation to begin with.
If you haven't headed out already and don't know where your local protest is, you can check out MoveOn.Org for info. If you have any good pics of your clever signs, send them over to me at robyn@wonkette.com and I will try to post as many here as I can! Or just post them in the comments! Either way!