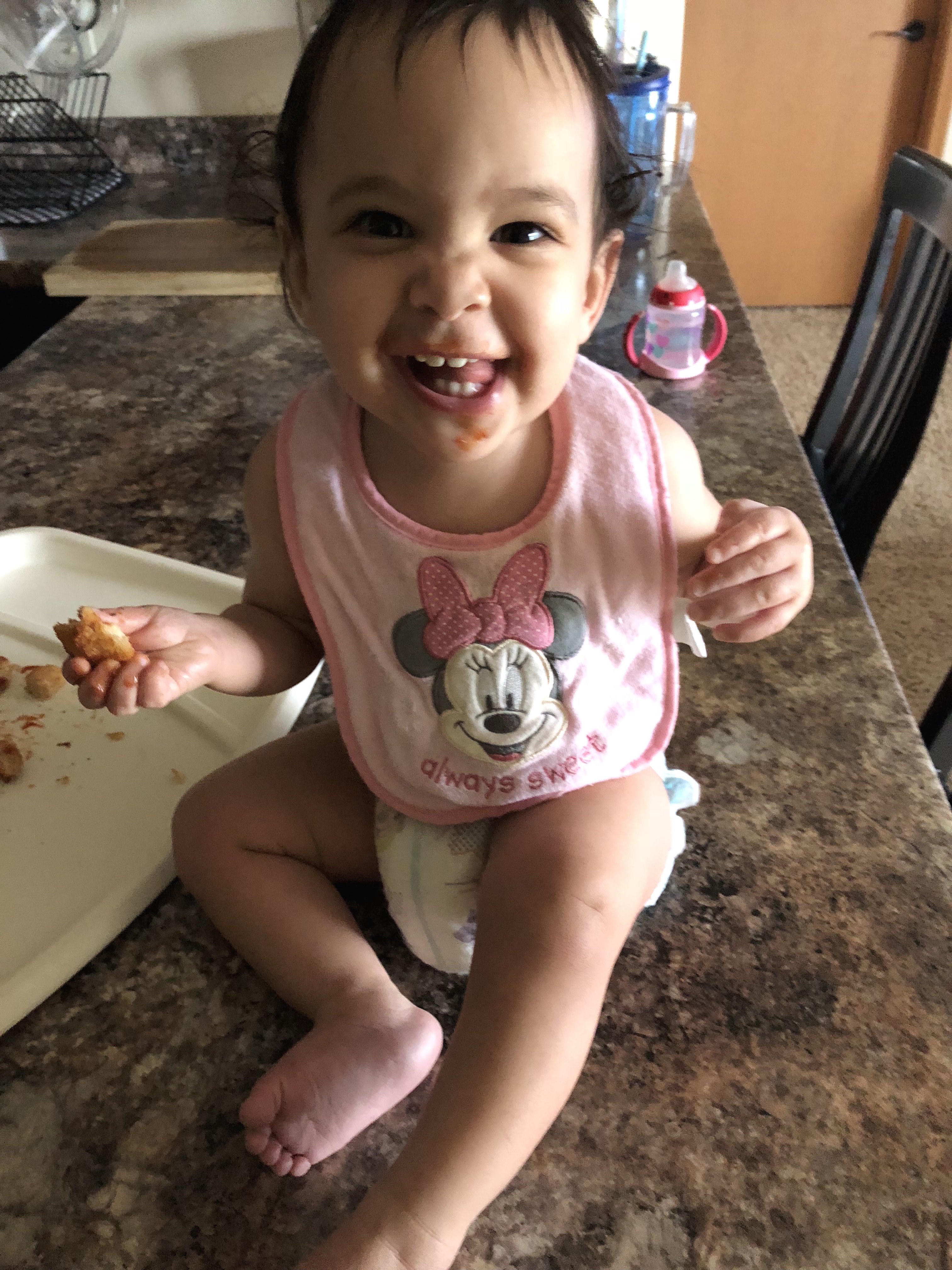 As we bring this shitfuck of a week to a close, with a 50-50 chance of more shitfuckery over the weekend — we're talking about YOU, Joe Manchin and probably Susan Collins and definitely Jeff Flake and Ben Sasse — it behooves us, so's we don't all bake ourselves into a Sylvia Plath flan, to pull ourselves off the kitchen floor and remember that we are in it together, and we are Loved … at least by 1.2 percent of our regular readers. Weren't we loved by only one percent of our readers before last month? YES. And just in September, we got an additional 20 percent (of one percent; not 20 percent of 100 percent, that would be crazy and also insane; also too, and forever: LEARN A MATH, PIG-FUCK) to love us the only way love counts: with money.
Now I am just confusing you! Is that what you come to Wonkette for, to be confused? Well, yes, but also for the propaganda community, and the less-screaming-at-your-computer-even-though-things-they-are-LE-MERDE, and the news, and the nasty shitmouth, and the propaganda.
Sorry, I'm still really bitter about that fucking chart.
Let's throw some numbers at you, since you are nerds!