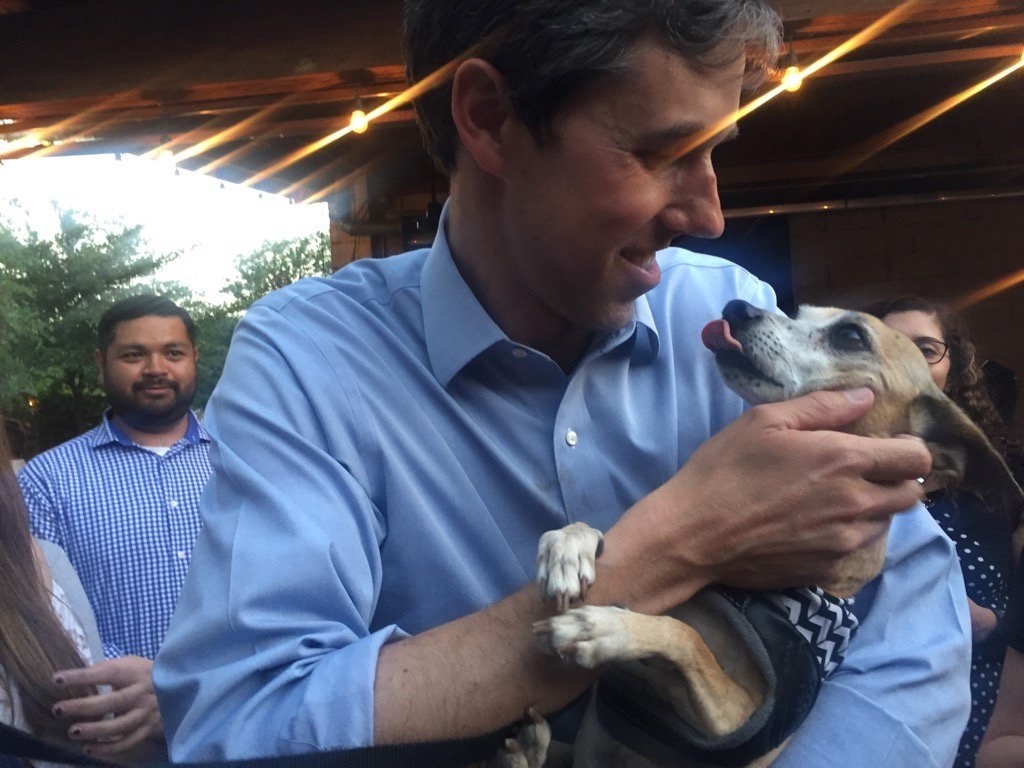 Yr Wonkette has decided to just pull off the generic adhesive bandage strip as quick as possible and get it over with: Profiling all 33 of this year's US Senate races means we have to talk about a couple of Democratic candidates we are not really in love with. This sucks, because 1) We would much rather write about candidates we like a lot, like Sherrod Brown, Amy Klobuchar, and Elizabeth Warren; and B) We don't at all mind calling for people to vote for some red-state Dems who absolutely need to hold their seats in order for Dems to retake the Senate. In states like West Virginia or North Dakota, Joe Manchin or Heidi Heitkamp generally vote "Democratic enough" on the most important issues, and they're far, far better than the Republican alternatives, so it's easy enough to give them two cheers. Yay. Huzzah.
But in two blue states where better Democrats are available, we're just not quit able to get up any enthusiasm for incumbents who we'd just rather not pretend to support, so, meh, here's the deal: Democrats need to reelect all incumbents to win back the Senate. We should probably do that even though we'd rather disown a couple of 'em. Cynical? You bet your ass it is. Sometimes in politics, noses must be held. Lives are at stake. Trump has to be stopped. Then we need to replace some people.
---
New Jersey's Bob Menendez avoided conviction on bribery charges last year in a mistrial, and the DOJ eventually dropped the case. His Republican opponent is running close in polls, so sure, for the sake of stopping the Trump agenda, break out the "Vote for the Crook. It's important" bumper stickers and send him back to the Senate, then please somebody good primary him, PLEASE?