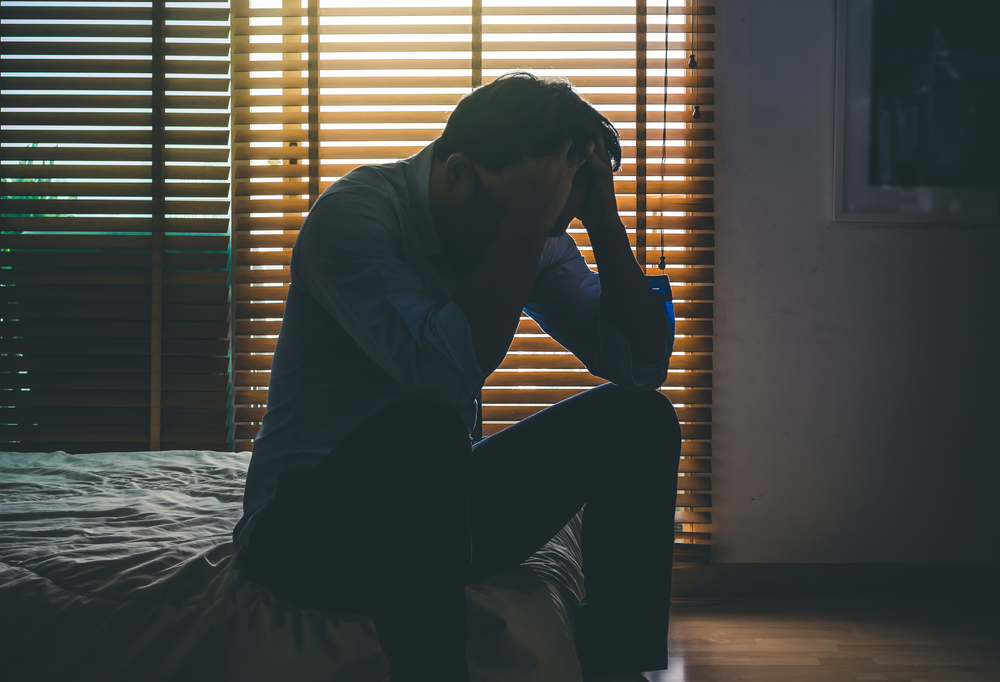 Quality of life matters.
This straightforward assertion gets complicated when we discuss the treatment of depression. Depression is common, part of a family doctor's daily schedule; it can affect anyone, although certain groups are at higher risk. There have been many hypotheses as to why we as a species are susceptible to depression (and its frequent companion, anxiety), but in the day to day practice of medicine, those proposed etiologies end ...
Your patients are rating you online: How to respond. Manage your online reputation: A social media guide. Find out how.
---