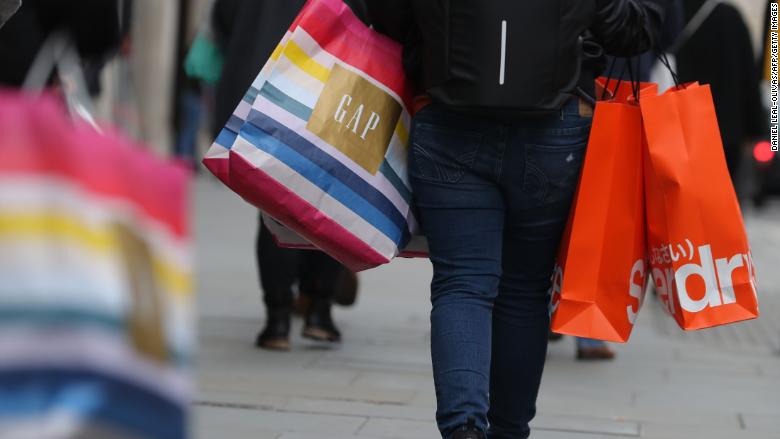 The pace of America's economic growth slowed in the first quarter, though it remains stronger than economists had predicted.
The US economy grew at a rate of 2.3% in the first quarter, according to the Commerce Department's preliminary report on Friday. That's slower than the 2.9% growth rate in the fourth quarter of 2017. Economists surveyed by FactSet had expected a 2% growth rate
The pace of growth is solid, though less than the 4% President Donald Trump had promised during his presidential campaign.
"It was good but not great," said PNC chief economist Gus Faucher.
Muted household spending contributed to the drop-off.
Consumer spending, which accounts for more than two-thirds of the economy, grew only 1.1% last quarter, its weakest pace in nearly five years.
Last quarter, spending grew 4%. Economists believe spending rose toward the end of last year in anticipation of tax cuts and as hurricane-damaged areas of the country recovered and spent more on cars.